FITNESS + WELLNESS
24 Hour Fitness Center
The picturesque views of the Atlantic Ocean are the perfect backdrop for your your health and wellness journey at The Diplomat. Our programs are designed to support your health goals while enjoying the best of South Florida.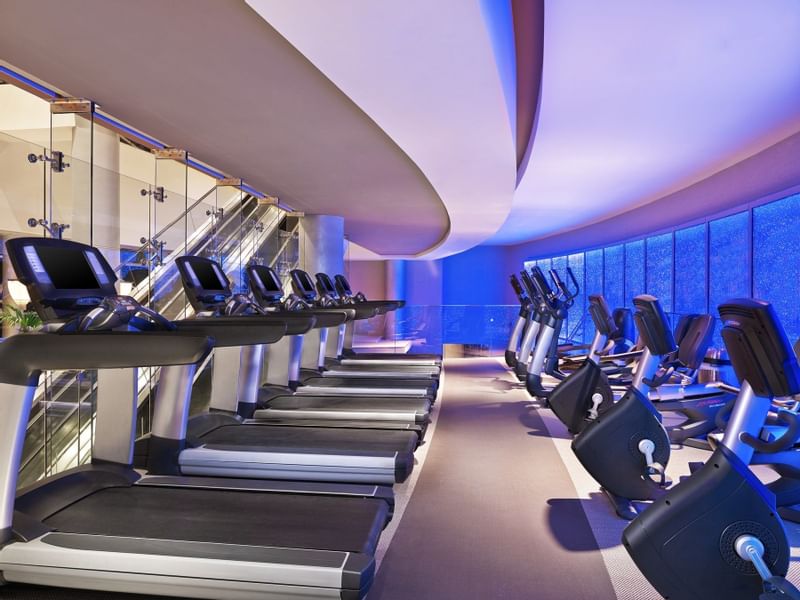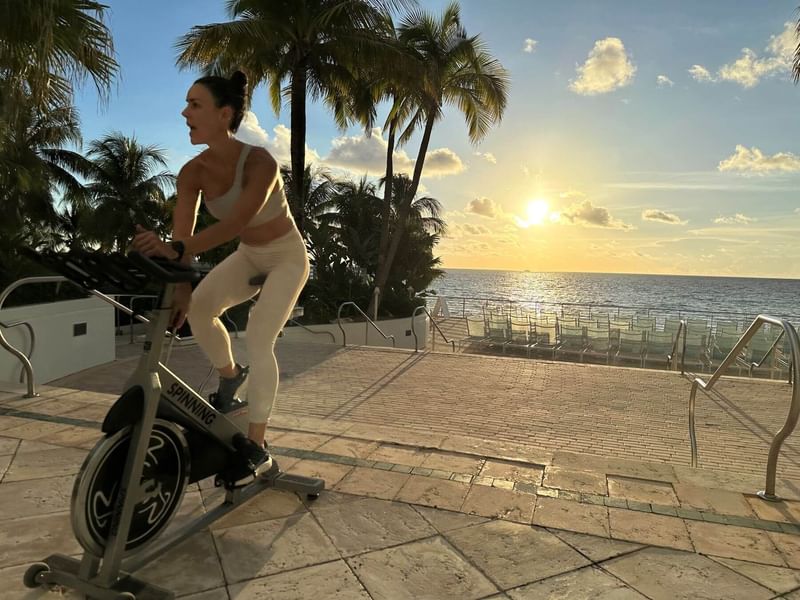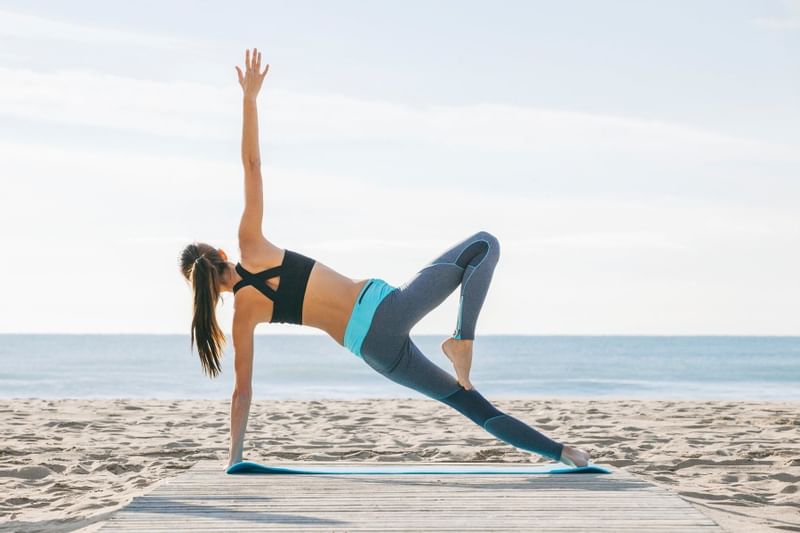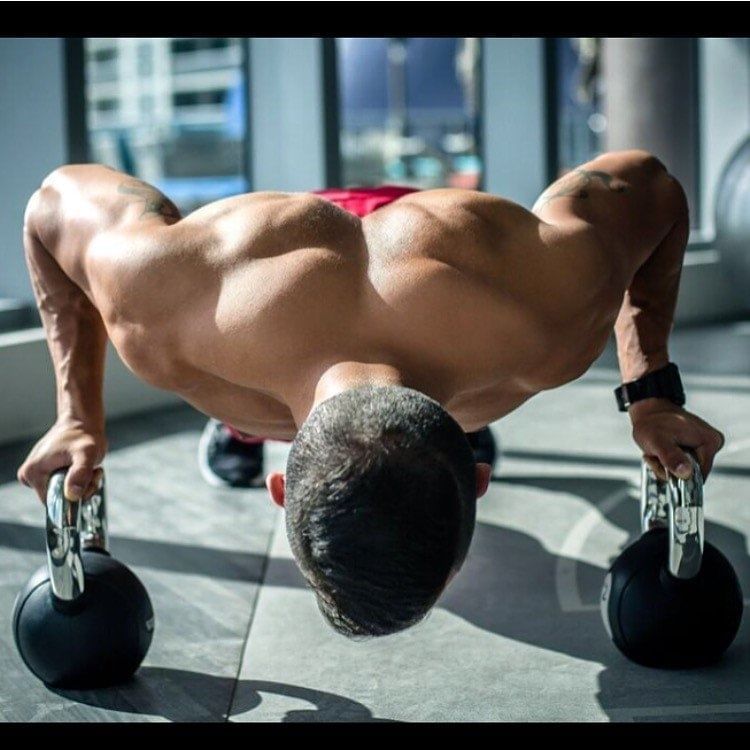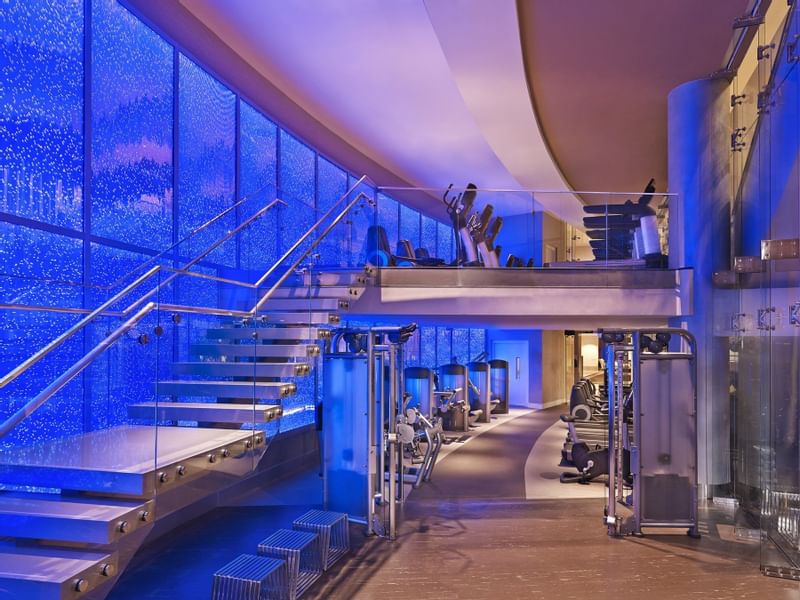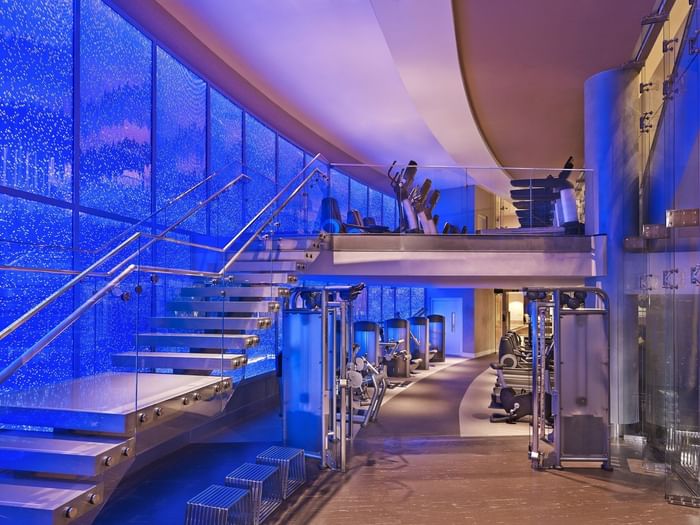 24-Hour Fitness Center
Adjacent to The Diplomat Spa + Wellness is a state-of-the-art, two-story fitness center featuring an elevated cardio deck with elliptical, treadmills and stationary bikes, all with integrated docking stations. Guests enjoy 24-hour access to our fitness center.
Sunrise Beach Yoga
Come flow with grace in a variety of postures designed to open your mind, body and heart. Let the sunrise and soft sand ease you into your practice. Yoga towels will be provided.
Mon, Wed, Fri, Sun | 7:30AM - 8:30AM sharp (please arrive 10 minutes prior)
Beach (enter beach and turn right)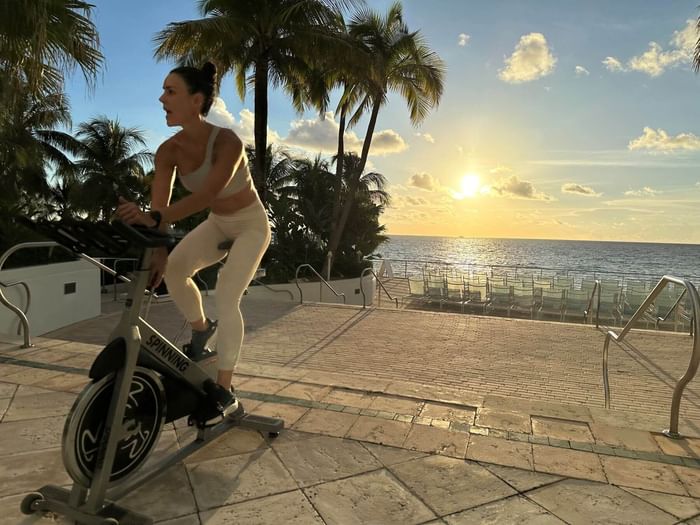 Oceanfront Spin Class
Pedal along as the sun glides over the horizon in this instructor-led, high intensity group workout class. This full-body workout will increase your heart rate and jump-start your day. You'll thank yourself for joining. No sign-up required.
Tuesdays & Thursdays | 7:30AM - 8:30AM
South Palm Court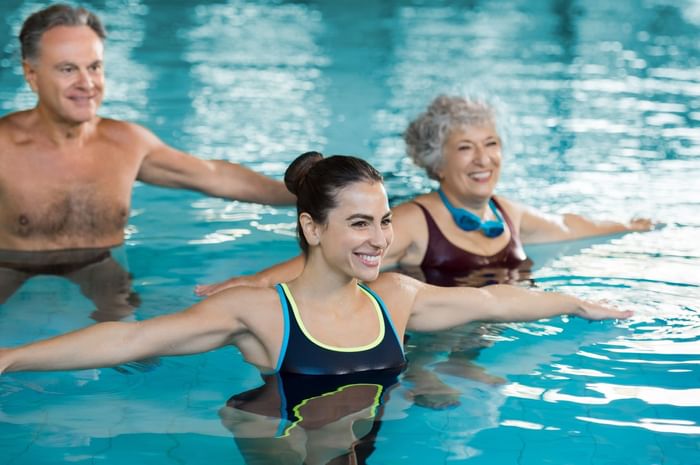 Pool Zumba
We're pumping up the volume every Saturday morning with this cardio and Latin-inspired group fitness/dance class. Think of it as a dance party in our Infinity Pool that doubles as a workout. No sign-up required.
Saturdays | 11:00AM - 11:45AM
Infinity Pool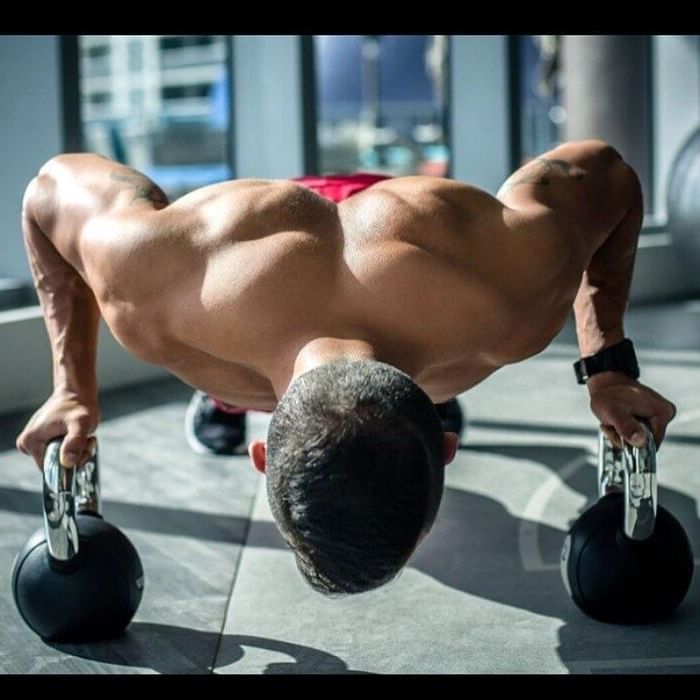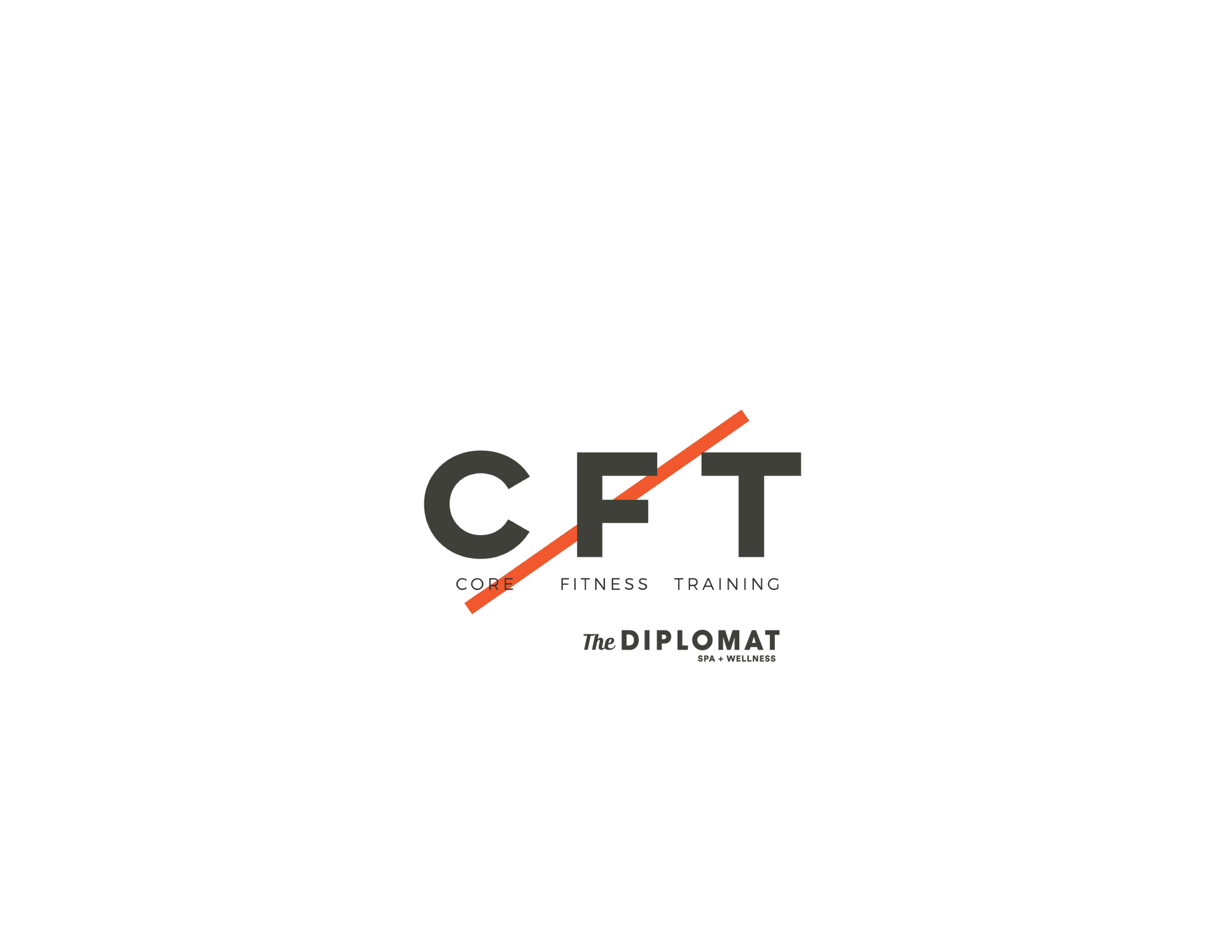 Core Fitness Training Classes
Join us for daily fitness classes led by Dean Statler, an intrinsically motivated personal trainer whose training methods are diverse, adaptable, contemporary, and results oriented to cater to the needs of all different abilities. Complimentary Group Fitness HIIT (High Intensity Interval Training) Classes are available daily to resrot guests at CFT on the other side of The Diplomat's footbridge. See schedule below, and just show up! Attendance limit 1 class per guest per day.
Daily
Core2 Fitness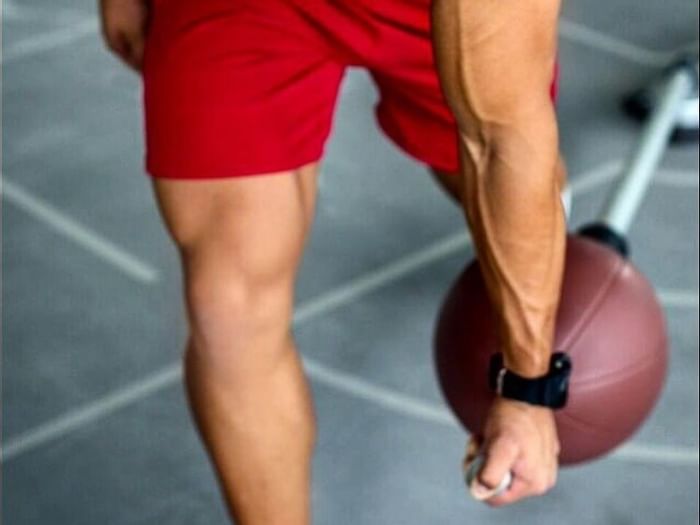 Private Instructors at Core Fitness Training
Personal 1:1 training sessions and are also available at Core Fitness Training - just across The Diplomat's footbridge.
Call 954-378-8036 to book a class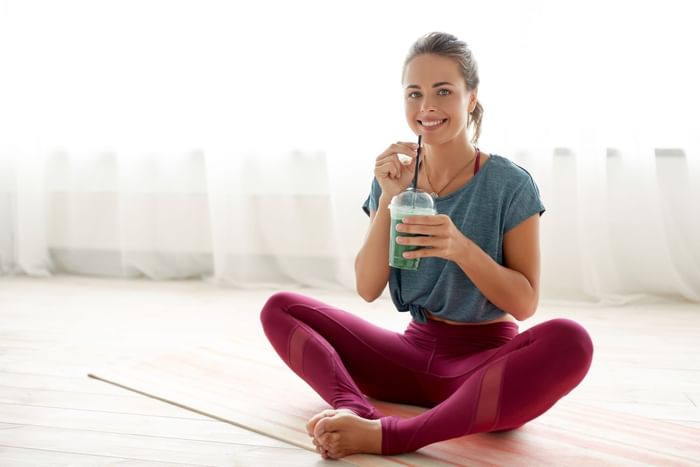 Wellness Drink Specials
Nutricious and tasty wellness shots and juices and well as freshly sqeezed juice are available at Counter Point Café and are the perfect post or pre-workout aid! Mix and match and try different flavors including Immunity Shot, Tumeric Tonic and Golden Girl.
Daily | 6AM - 8 PM
Counter Point Café